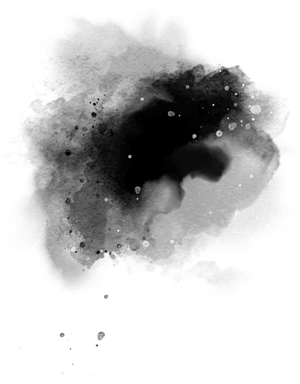 We are Bottom Dollar Design
Home » Hi! I'm Jamie.
The Designer Behind Bottom Dollar Design
I'm here to help turn your home or office into something beautiful.
At Bottom Dollar Design, my goal isn't just to transform your space—it's to transform your mood every time you enter that space! I know the impact that the right design and decor can have on the way you view your home or office.
I'm passionate about creating warm, inviting spaces using a variety of decor—from greenery and floral arrangements to unique furniture pieces. My personal style blends the rustic charm of farmhouse-style with modern trends, bringing a chic upscale look to any room.
I grew up right here in Illinois, so I know what Chicagoland homeowners are looking for when it comes to design—and I also know the best places to shop for decor while staying within a budget! Book an appointment with me today, and learn more about how I can help make your home or office a little more beautiful.